Stay at the finest Cyprus villa for the most memorable vacation. Enjoy the comfort of a luxury home in Cyprus. Whether you are looking for a beachside retreat, a cliff top escape, or a scenic hideaway, we have just the right villa for you. We have only luxury, high-standard properties that are hand-picked by our specialists. We have the biggest database of luxury rentals in Cyprus. Best properties only.
Cyprus is the jewel of the eastern Mediterranean. Located between Turkey, Lebanon, and Syria, it is the most populous and the third largest island in the Mediterranean Sea. Cyprus receives 330 days of sunshine every year. The average temperature is 24°C. The sunny weather, warm and moderate climate, and 160 beaches on the island, makes Cyprus a top destination for beach lovers. Many of them regularly rank among the best beaches of Europe.
But the island offers much more than beaches. Its craggy shoreline is dotted with hidden coves, romantic bays, gorgeous cliff side scenery, while the interior has the Troodos Mountain, forests, picturesque villages that retain their medieval charm, and small, beautiful towns. Cyprus also has a rich history and culture. There are many ancient sites and ruins, churches that are in the UNESCO Heritage list, and museums.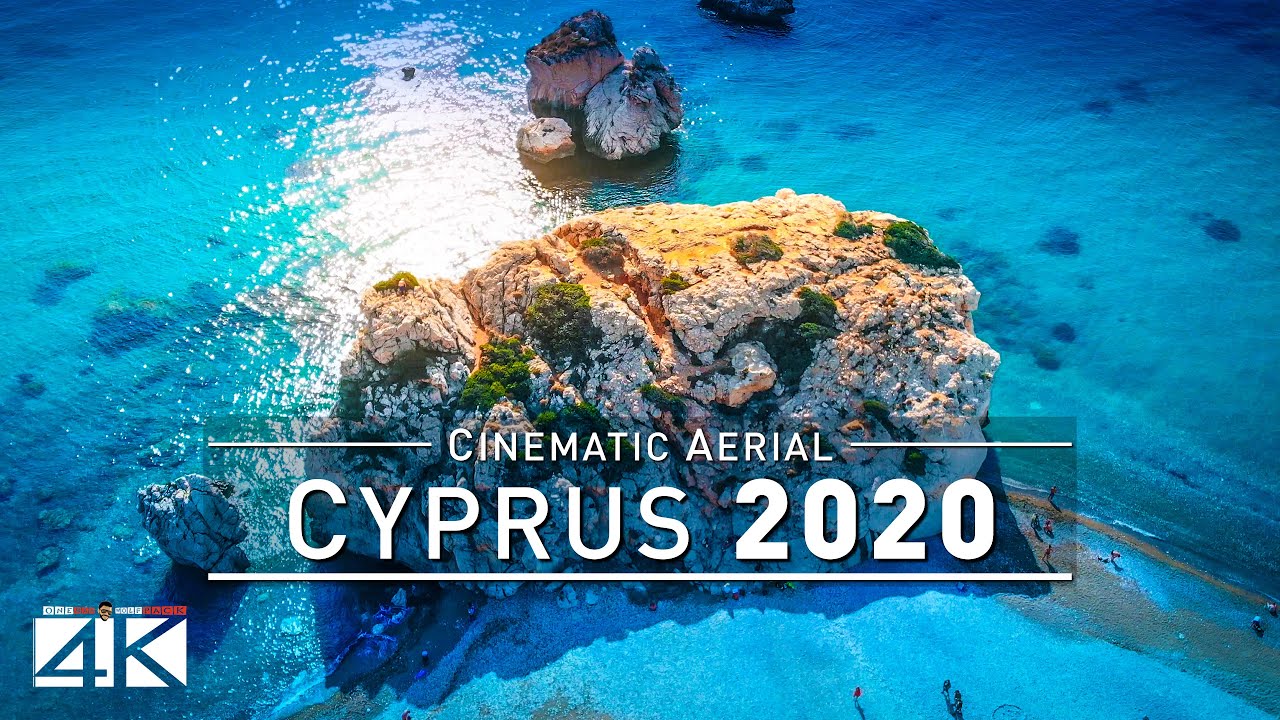 Villas in Cyprus
Cyprus Villa offers a wide selection of high-class luxury villas in Cyprus for rent. Our catalogue includes villas in the most popular locations such as Ayia Napa, Protaras, Paphos, Peyia – check out our featured properties.
Each villa will find in our catalogue has a distinct personality. They are charming, serene, elegant properties offering privacy and all amenities for a luxury stay. You can truly relax and enjoy Cyprus.
We don't offer guest houses, apartments, and cheap accommodation – only the finest and most luxurious, high-quality villas in Cyprus.
Our catalogue includes:
What are the benefits of renting a villa?
Stay in a villa for a night and you will never go to a hotel again. Our villas offer all the luxuries you will find in a hotel, with the additional benefit of privacy and seclusion. Service is customized to your specific needs. Enjoy a private swimming pool, landscaped garden, barbecue, sea views, kitchen and dining, private parking. Rooms are more spacious than what you will find in hotels. You can even cook your own food, good for groups with aged people and kids. Chef service is also available.
Our villas are maintained to the highest standards. You will get the best of everything here.
Our Services
We are dedicated to help you find the right villa for your Cyprus vacation, whether you want a beachside location, or a home in a cozy, green, and quiet corner. Our customer service representatives will help you in every way: searching for a villa to meet your needs, finding out more information about a particular villa, all the way through the booking process and beyond.
Best Places to Stay in Cyprus
Where should you stay on the island. Here are some of the most popular neighborhoods. You will find luxury rental villas in all of them.
Top 12 Things to Do in Cyprus
There are many ways to enjoy your Cyprus vacation. You can simply relax, get that gorgeous tan (remember, Cyprus gets 330 days of sunshine every year), and return home refreshed, or you can enjoy the following activities –
See the iconic Aphrodite's Rock and take a picture. The Goddess Aphrodite was born here, according to legend.
See the ancient historical and archeological sites.
Visit the museums and the sculpture park.
Visit monasteries and hilltop castles.
Enjoy water sports. Go on a sailing trip.
Try snorkeling and scuba diving. You can explore shipwrecks.
Try skiing in the winter.
See the picturesque villages of the Troodos Mountains. Observe the local traditional lifestyle. There are historic Byzantine monasteries here.
Walk through the beautiful Avakas Gorge. See the natural stone formations.
See the Adonis and the Millomeris waterfalls.
Enjoy hiking or biking at the beautiful Cape Greco region.
Do yoga or meditation with stunning sunset views.
Villas for All Group Sizes
We have both small and large Cyprus villas for rent where you can simply relax or make it your base to enjoy an activity-filled vacation.
Select from 3-bedroom villas to huge mansions with 7-bedrooms or more. Whatever your group size, we have the perfect property in Cyprus for you. Stay with your friends or family as a group. Don't share space with people you don't know, noisy neighbors, and kids running around and disturbing your peace. Enjoy complete privacy in your own home away from home.
Call us or send us an email and we can answer all your questions and help you select a holiday villa for rent that will cater to all your needs precisely.
Villa Rental for All Occasions
Planning a trip to the island to celebrate a special occasion? Perhaps you want to celebrate a birthday, honeymoon, or an anniversary? Cyprus can be a great choice for this. You will find many romantic homes on the island that will be perfect for such occasions. Our large villas for rent can accommodate a large group. They have private swimming pools and infinity pools for a poolside party. Many villas have huge gardens and sprawling manicured lawns where you can have an outdoor party.
A personal chef at the villa can prepare all the food. You can work with the chef and his or her team to plan the menu according to your preference. There is housekeeping and concierge service, so your guests don't have to do anything. You can also gift a spa package to your guests. Cyprus has many awesome spas. For example, there is one spa at the Aphrodite Hills Golf Resort that has won the "Best Spa in Europe" award.
Wedding in Cyprus
Cyprus is a dream wedding destination. With sunny, warm climate, and English being spoken widely, the island is a popular wedding venue for many British couples. You can have the wedding almost anywhere on the island, but the most popular areas are Aiya Napa, Limassol, and Paphos.
You can have a magical wedding at a luxury and private villa in Cyprus with your closest friends and family while they enjoy the stunning sea views and panoramic vistas. The wedding venues have all been handpicked. They are some of the best luxury villas when it comes to location, privacy, service, and amenities. You can have the complete wedding in these properties, including the marriage ceremony and the reception. This will also help you save both money and time on accommodation and transportation.
Why Choose Us
We have only the very best luxury villas for rent in our catalogue
Each property has been hand-picked
These are high-standard villas with impeccable standards, very well maintained
All stunning locations – cliff side, beach side, in a golf resort, medieval village, vineyard, premium city location, or at a serene and peaceful place
We offer villas that will give you complete privacy
Top facilities are amenities like a private swimming pool, housekeeping, concierge service, private chef, CCTV, and more
Stunning locations with views
Client Reviews
Sara Brown
We stayed at Kingfisher Villa with a breathtaking view of the surrounding countryside, that can be fully enjoyed from three sides of the fully glazed living room.
Jonny
We got a really great villa in Limassol. The location is perfect with a Supermarket right down the road and a ton of places to eat right by close.
Sergio
Cyprus Villa tram organised for our group airport transfer, nice accomodation, great sightseeing service.
Agata
We relaxed a lot, went swimming and enjoyed the pool a lot. Frankly speaking, the house with flats located perfectly.